---
About Central Discos
Central Discos is DJmark accredited at Platinum level. What does this mean?
"If you are looking for the perfect entertainment then you need Central Discos, one of the Isle of Wight's leading mobile disco companies.

At Central Discos we pride ourselves on offering professional modern lighting and sound FX teamed with an extensive collection of music to create an entertainment package suitable for any occasion.

We are happy to discuss every aspect of our service with you to give you exactly what you are looking for. Central Discos will provide a dedicated service to suit all of your music needs - a vital element in any celebration.

All bookings are confirmed on receipt of deposit so there will be no chance of any misunderstandings on date, time or venue. We will also keep in contact with you prior to the big day to make sure nothing has been overlooked either by us o r yourselves."
Official Central Discos Pictures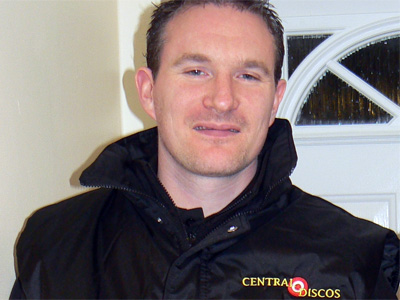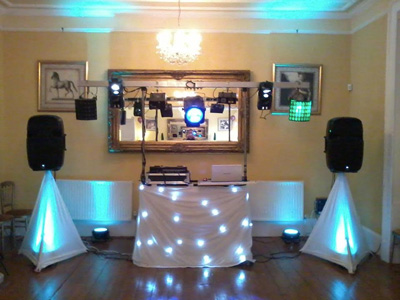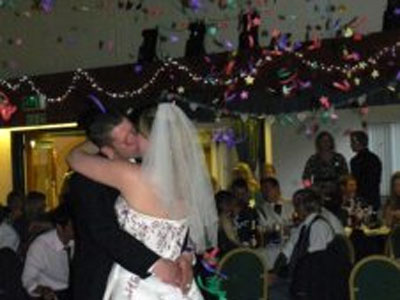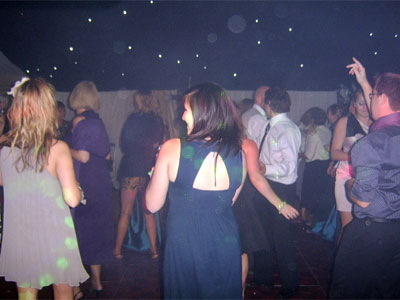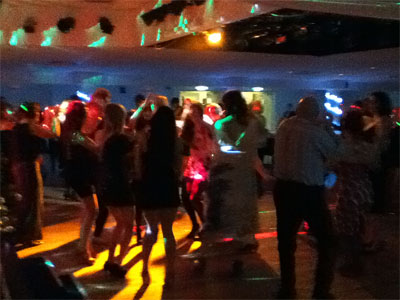 Central Discos Promotional Video
The contents of this video are entirely under the control of Central Discos, and it is hosted on youtube.com
If you have any concerns about what you see here, for example possible copyright infringement or unsuitable content, you may:
take this up directly with Central Discos using the details in the "Contact" section above
alert us by emailing admin -at- needadisco dot com
alert youtube.com directly quoting video ID 5pfl9HB4uVY
Services Offered By Central Discos
Mobile disco service with sound system and effects lighting
Coverage Area
Based in Isle of Wight, the approximate area covered by Central Discos is shown in green...
The following DJs are available through Central Discos:
Darren Cantelo
"Entertainment that hits the target every time!"
Darren Cantelo has experience gained as a mobile disc jockey. Music specialities include: Indie/Alternative, 60s, Current Chart, Rock, 80s, and Rock & Roll.
Contact Central Discos
Darren Cantelo at Central Discos can be contacted on 01983 556906 or mobile 07799 131492
Request FREE Quotes Now!
---
Direct Email
Email Central Discos using the form below. This is a private email which will go directly to the company. If you would like disco quotes from all of our available DJs covering your venue, Click Here
---
This page was last updated: Tue 30 Apr 2013 20:30:13 BST
Content may be dynamically added when the page is refreshed.
needadisco.com is not responsible for the content of external websites